VSI is looking for a Youth Worker!
Full-time YOUTH WORKER for 6 months from April/May 2017
VSI works with all young people in Ireland including those who are vulnerable and marginalised such as young people who are experiencing poverty or the care system, young people with disabilities, migrants and asylum-seekers. We work with young people on an individual basis and in groups. We also bring young people together through our programmes to form diverse groups to promote their integration.
More information here.
EVS for people with disabilities
VSI has two exciting volunteering opportunities for young people with disabilities age 18-30!


They are taking place in Vienna, Austria during 2017. These are European Voluntary Service (EVS) projects and they are funded by the EU.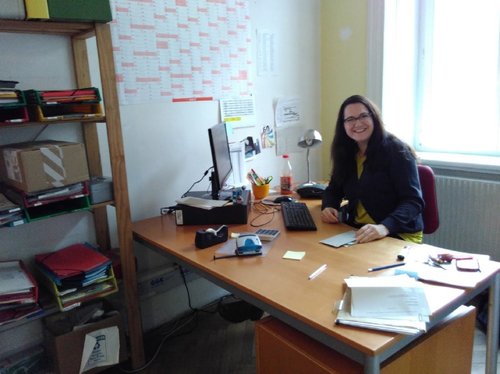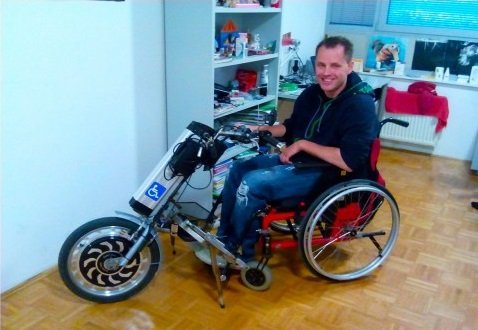 Travel, accommodation and a small personal allowance are provided. We have funding for personal assistant for 6 hours per day plus 1 hour free time, plus other potential costs e.g. hoist, voice recorder if needed. Extra language training is also provided in advance and during the project.  We have also planned a short visit to the project in advance of the start dates, this is to allow the volunteers to see where they will be working and living, meet people with whom they'll be working, try getting around the city on public transport, shopping, socialising etc.  
One project is for 6 months starting in May and there is a 3 week project to take place in either June or August. There is wheelchair access at the workplace but although it is not quite full accessible, former volunteers on the project have managed it very well. One of these, Eeva from Finland, describes her experiences, read her story here. The accommodation is fully accessible. 
8 volunteers needed for EVS Projects in Albania, Armenia, Bosnia & Herzegovina and Greece


"I would encourage anyone interested in doing EVS to go to a new country and enjoy all the benefits of the lifelong learning and cultural experiences I have been lucky to have!" VSI EVS volunteer Amy: theatre and drama in Austria
Ongoing EVS Vacancies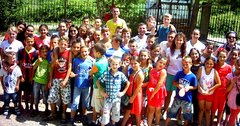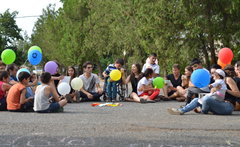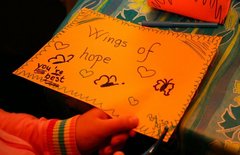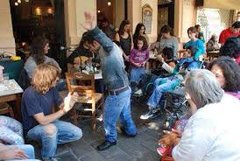 Would you like to volunteer in a funded volunteer programme in Europe for up to 12 months?
Exclusive volunteering opportunities with VSI in Albania, Armenia, Bosnia & Herzegovina and Greece.