Volunteer with VSI
Volunteer in 3 Easy Steps
It is a straight forward process to volunteer with VSI. Take 3 easy steps and you could be participating in an international or a local volunteer project.
Step One - Check Out the Programmes and Find a Project
If you are interested in an International Volunteer Project (2-8 weeks) in the regions below, then click on the link for more information
Find a Project: Use our Project Search Engine to find an International Volunteer Project.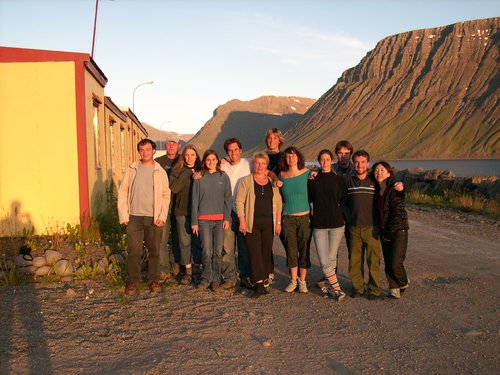 Volunteer group in Iceland
If you are interested in a Long Term Volunteer Project (3-12 months) then -
Click here for more info on the programme
Search for a Project go to the Long Term Project Database or view the regular long term vacancy lists here
Step Two - Complete an Application Form
Once you have decided which programme you are interested in then click here for application forms and procedures
Step Three - Join in our Preparation/Training
VSI regularly organises Preparation/Training workshops for volunteers or meets with individual volunteers before departure More details from VSI.